Hi! I'd like to hand this website over to someone else. Someone who knows a lot about "Kidsongs". If you'd like to take over this website, just email me at j_s_fan@email.jewel-staite.com and I'll send you the details. Thank You!

Hi! My name is Sara Hiscoe-Dekot and I'd like to welcome you to my "Kidsongs" Online Fan Site! I know what your thinkin' "Kidsongs"????! But that's a baby show. Well, maybe I'm too old for it now, (24), But I loved it as kid and thought maybe there are other people out there who watched it as a kid.



I know that some of the kids (Although they're not kids anymore.) from the show have went on to star and appear in other projects, such as Lynsey Bartilson starring as "Lily" Finnerty" on FOX's hit comedy, "Grounded For Life". Which by the way, is a very hillarious show! Check it out at 8:30pm est (Check your local listings) on Wednesdays.

I would like to write a complete summary of "The Kidsongs Television Show", but if you'd like to submit a summary, just email me
j_s_fan@email.jewel-staite.com
, I'll post it on this site and give you credit.


On this page you'll find information about the show, music video's, cast, VHS videos, merchandise and autographed pictures and much much more!
I hope you enjoy our site and I hope it'll bring back memories of watching the show and give you a chance to learn more about the kids. Most of the young cast should be between the ages of 17-20 by now. (My! How they've grown up!)
More pages coming soon! This site is always updated (As much as I can), so keep checking. I'm always looking for pictures, screen shots and information, so please if you have any, email me, I'll post it here and give you credit.
Please sign our guestbook and have fun!
"We want our Kidsongs! We em'!"
************************************************************
UPDATED

04/14/2002

10:09pm est
Added link
Added a few Interesting Facts
Added 1 pic of Hassan
Added 2 pics of Megan
Added 2 cast pics
Do you like the new look?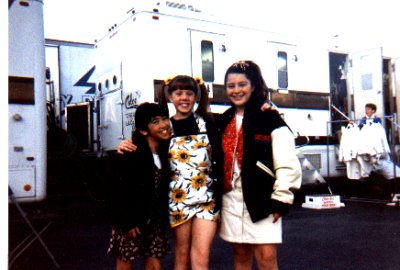 Megan Miyahira (left), Lynsey Bartilson (center) and Katie Polk (right)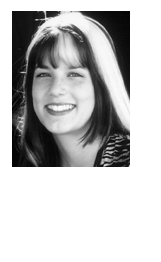 Antoinette Picatto, Alexandra's younger sister. She is an actress as well.
Here are our 2 favourite pictures.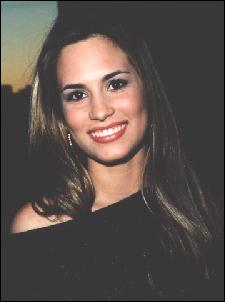 Here's a very nice picture of Alexandra Picatto.

Well, here in this picture is what she looks like now. She's 18 or 19 and I think that she's very beautiful! Not that she wasn't pretty when she was younger, but she's become a total Goddess! Wow, she's grown into such gorgeous lady! I can't say enough about her! She's not ALL looks though. She's a very talented actress and I'm sure she'll go far!
Here is a nice picture of Alexandra Picatto(She was known as Alexandra Palm then. She was about 14yrs then, I think.) and Lynsey Bartilson (Who I think was about the same age.) when they where on "Kidsongs" together. I LOVE watching Lynsey on "Grounded For Life"! She's a very talented actress, singer and dancer! Yeah! They look very happy:)!